Our services
Avenues Recovery is an intensive outpatient, co-occurring disorders clinic licensed by DHS and we have both mental health practitioners and substance use disorder personnel on staff.
Our care here starts by understanding you, your health, and your life to create a treatment plan that's right for you.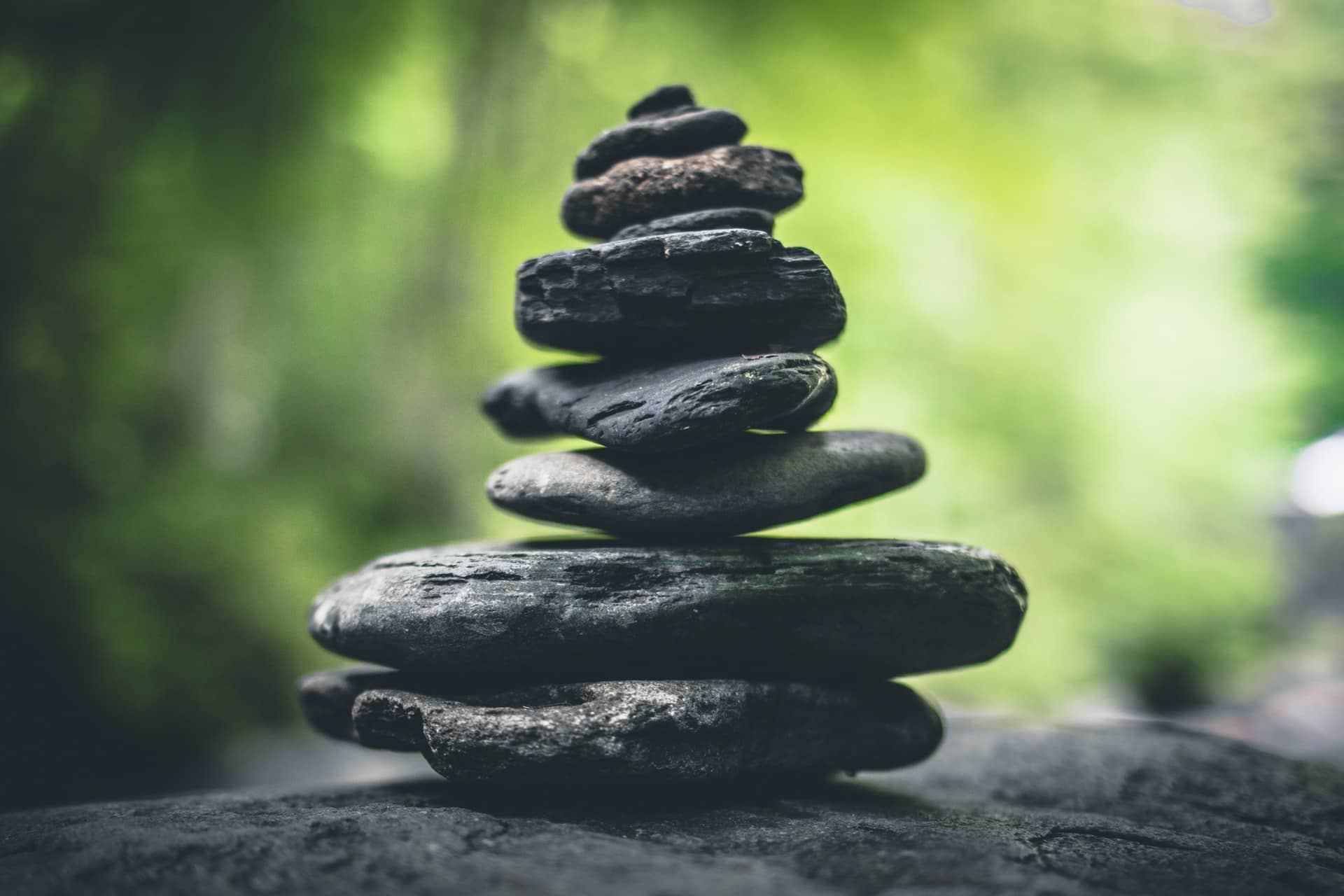 Treatment plan
We follow ASAM criteria for levels of care. Medium Intensity consists of 8 hours a week of group and one individual session and does not include housing. IOP plus lodging requires clients to attend treatment 20 hours a week, Monday through Friday, from 9:00 am to 1:00 pm. We have a Peer Recovery Specialist, who monitors our housing and can provide transportation to food shelves or other community-based services.
---
Lodging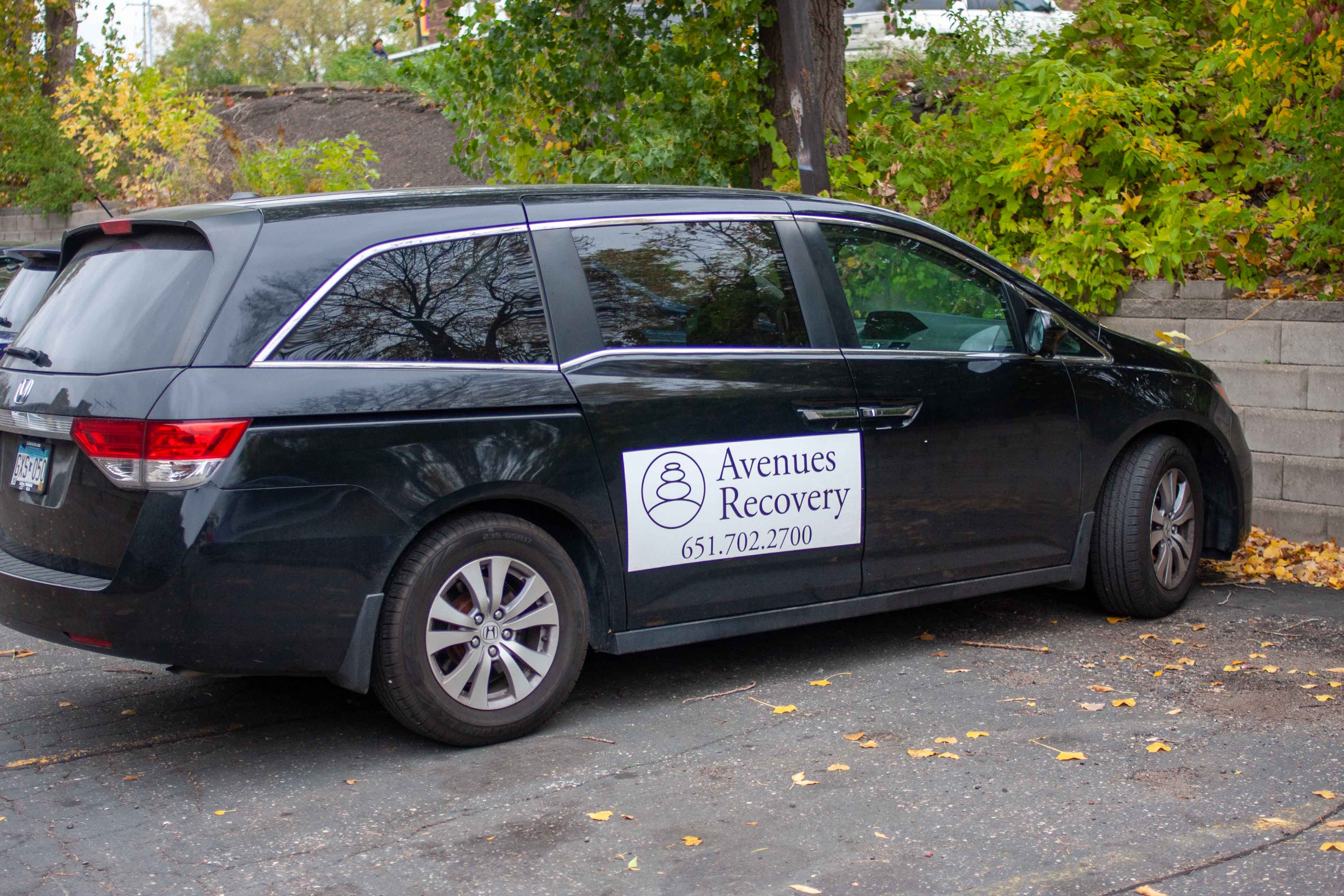 Transportation is provided
The length of stay IOP plus lodging is needs-based and generally lasts about 18 weeks. We do not require a housing deposit and clients can keep any money they earn. Clients are encouraged to seek employment if that is what they desire as long as it does not interfere with treatment service hours. We allow clients to keep their income so they can learn money management skills and be able to save for independent living following treatment. Our team works diligently to help our clients obtain or return to safe, supportive living environments. We offer step-down levels of care to keep people engaged in the entire process.
---
Insurance and appointments
Currently, we are in network with Blue Cross Blue Shield of Minnesota, UCare, Hennepin Health and CCDTF/Direct Access funding sources. We provide Rule 25 and Comprehensive Substance Use Assessments, available by appointment or walk-ins are welcome Monday-Friday 9:00 am to 2:00 pm. Our MH staff are available for MH Diagnostic Assessment by appointment and same-day services are often open. Follow us on fast-tracker for daily updates.